While coronoavirus lockdown has not only restricted movement, halted important works but also stifled sources of income for many. People have been forced to stay in their homes. The brighter side to this problem is that people are now investing time in their hobbies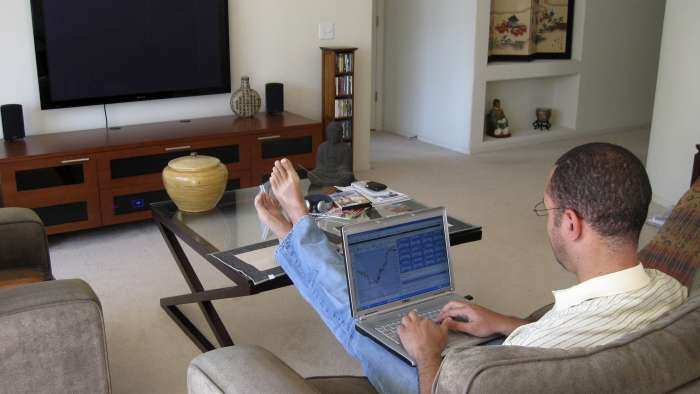 For a working person, sitting idle at home is an onerous thing. Here is a list of things that you can learn or do in 21 days. Source: Reuters
While coronoavirus lockdown has not only restricted movement, halted important works but also stifled sources of income for many. People have been forced to stay in their homes. The brighter side to this problem is that people are now investing time in their hobbies. While, this is not only occupying them but also helping people develop some life skills. More so, earn money from them. 
Skills that you can learn in 21 days
For a working person, sitting idle at home is an onerous thing. Here is a list of things that you can learn or do in 21 days.
Online skills:
You can learn many online skill, sitting at home. Learn skills pertaining to dancing, cooking if you are interested in these things. For professional skill development you can subscribe to websites like Lynda or Udemy. You can use youtube channels to learn free of cost. You can even make your own youtube channel, depending upon your skill sets and earn money. 
Earn from translation 
There are always requirements for translation works and you can find them on the internet. The payments depend upon the work and who is offering. But it can be a good way to earn some money in the 21-day break.
You can learn languages
You can also use the time to learn languages, at least the basic level. There are several apps like Duolingo and HelloTalk apps which can be used to learn languages of your choice, free of cost. If you are already a linguist, you can teach and earn.
Podcasts
You can also keep yourself busy through Podcasts.You can also learn a lot of sector specific skill through podcasts like current affairs, sports business, comedy etc.
About Job Alert Goverment