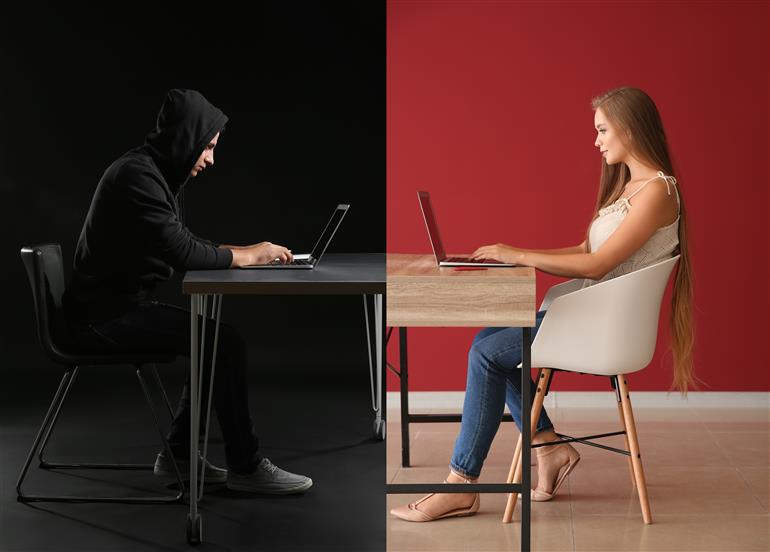 We all have come across mails and messages seeking different entities and bank details or personal details regarding employment, but few of us are sure these are fraudulent scammers, but with the increased unemployment and yearning to secure a job some fail to find these scams, we don't judge your intelligence based on that but here we give you a heads on in the common things you can spot in a scammer's mail and messages
Scammers are extremely crafty in designing their so called genuine mails from reputed organizations, most of the scam mails ask for payment or account details, if you find yourself stuck in a situation, where you are supposed to pay for a job. Reminder, it's a scam.
You are the one who should get paid, not the other way around.
You don't have to turn yourself into a sleuth to find the scam, instead look for the unusual differences, in the mail you have received. Look closer for things like the company logo, authority personal name, signature etc. sometimes they ask for account details, don't fall for those.
Take a deeper look and try to find the difference from the original.
Every fake mail has a payment detail request or needs your personal detail in response, once these scammers knew you are responding with what they need, you are in their bait, so triple check and verify. Before responding to these mails.
In the digital era and with the advancement in technology, it's a two way street down the valley and we need to make sure that we keep our details safe and secure. It's us who let things go away from us.
Share this